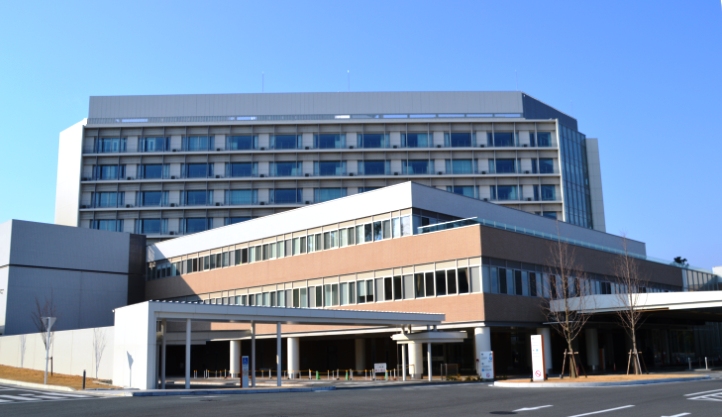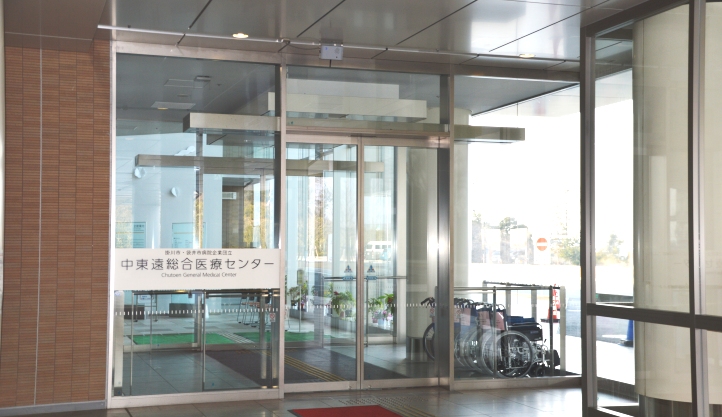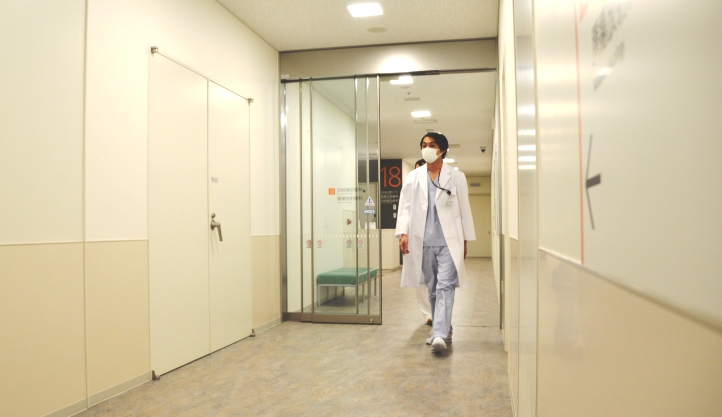 Summary
Chutoen General Medical Center was established in May 2013 following the merger of Kakegawa Municipal General Hospital and Fukuroi Municipal Hospital.
As a core hospital servicing the 470,000-strong population of the Chutoen region in Japan, which includes the cities of Kakegawa and Fukuroi, this large-scale medical center has a total of 500 beds, comprising 496 beds for general patients and four beds for infectious disease patients.

164 NABCO automatic doors are installed at the Chutoen General Medical Center.
Seven of them are "Slide-Glide" doors, NABCO's recommended doors for healthcare facilities, for its operating theaters and emergency rooms. These doors can be operated in two ways, switching between a sliding door and a full-opening door, depending on passage conditions. They thus make it easy to move beds in and out of different areas.
*Slide-Glide is available only in Japan.

A variety of other NABCO doors are also installed at the medical center to ensure comfortable mobility for doctors, nurses, patients and other users. These include automatic doors for multipurpose toilets, which can be safely and easily used by the elderly and people in wheelchairs, and telescopic sliding doors and Mini-Fold doors, which provide maximum opening width for narrow passageways.
Multipurose toilet door

Mini-Fold
Installed Products
Products

Notes

M

i

n

i

-

F

o

l

d

Small automatic folding door to make the best use of a limited space

H

D

S

-

4

P

P

u

s

h

B

u

t

t

o

n

S

w

i

t

c

h

Universally designed door operation switch for multipurpose toilets