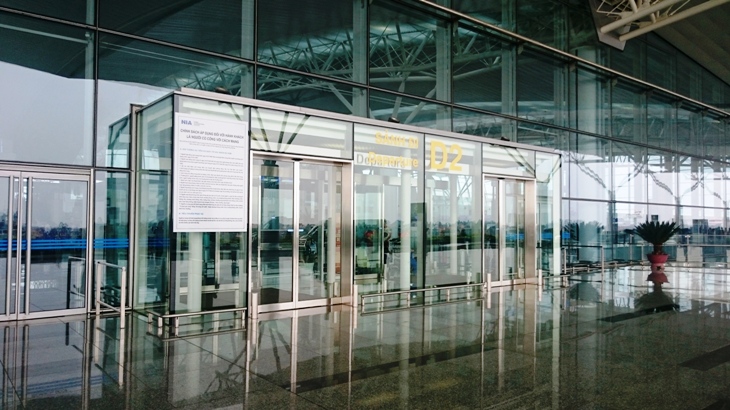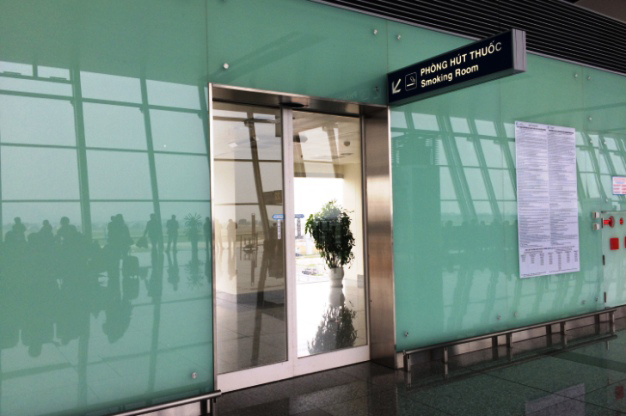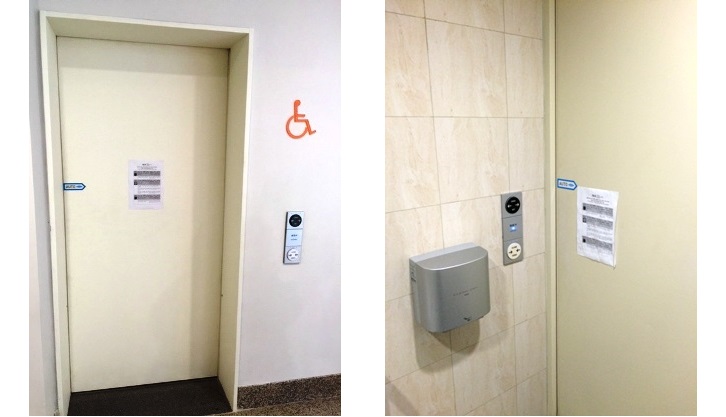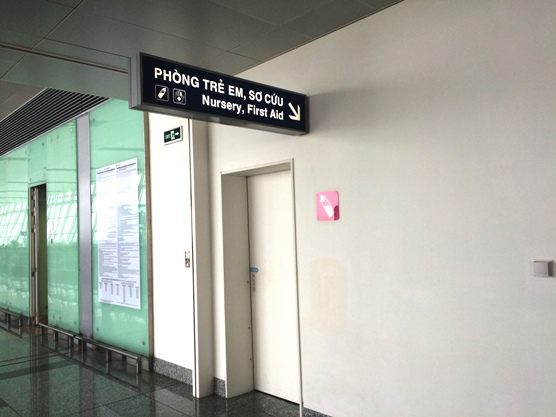 Summary
Noi Bai International Airport Terminal 2 is one of the largest and leading airports in Vietnam. It is now covering routes with 36 airlines to 15 cities in Vietnam and 53 cities overseas, handling over 6 million passengers per year.

Japanese ODA loan was used to construct this terminal, and various Japanese state-of-art technologies has been adopted to allow the owner to operate and maintain the terminal properly.
Among them, our leading technologies for automatic doors were highly evaluated as well.
We proposed the best solution regarding pedestrian safety and comfort use to each place such as an entrance and a multipurpose toilet, introducing our supply records of airports as well as maintenance sales service of our local distributor. Eventually, we succeeded to supply 81 sets of automatic sliding door.

The main entrances were constructed as a windbreak room with DSN-150 operating unit and EOS, Emergency Operating System. The operating system enhances energy efficiency and provides comfort to the building as well as safety for pedestrians in case of emergency.

At multipurpose toilets for physically handicapped people or for baby care, 34 sets of NABCO doors with HDS-4i* universally designed push button switches are installed.

In addition, at smoking rooms and nursery rooms, DSN-150 operating units with contact-free touch sensors which can prevent unnecessary openings and risks of contact infection caused by touch operation are installed.

*Universal design switch for multipurpose toilets is now sold as HDS-4P.
DSN-150 at main entrance

HDS-4i button switch