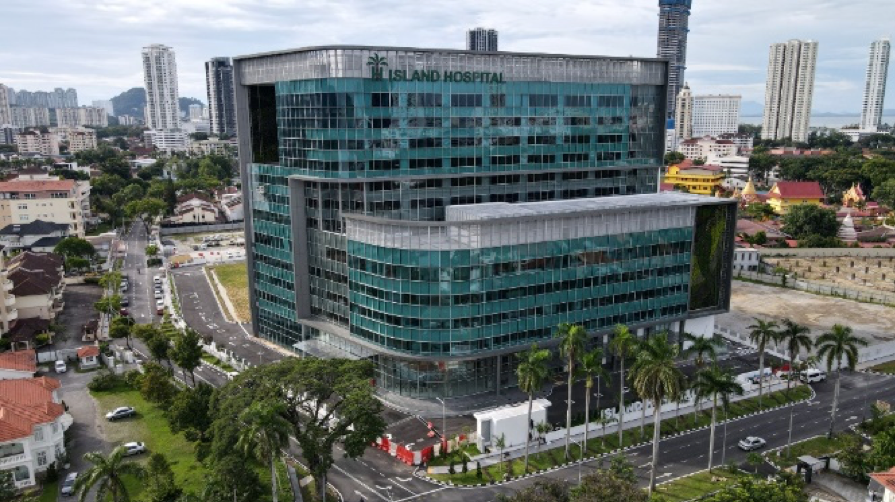 Summary
NABCO team supplied 101 automatic doors from lightweight doors to heavy duty doors
(sliding doors, telescopic doors, swing doors) to Island Medical City, partially opened in October 2022. Island Medical City, located in Penang, Malaysia, is one of the largest private hospitals in Malaysia containing over 1000 beds and will be widely accepting medical tourism.

NABCO team won project by proposing the best entrance solution to the main building,
as well as several operation rooms, X-ray testing rooms, corridors and clinics in the building
and by proving our product reliability with a lot of job references at hospital projects.

NABCO automatic door system uses a "CAN communication network system" to monitor safety autonomously.
This unique feature offers a more reliable operation and a safer environment in the building.