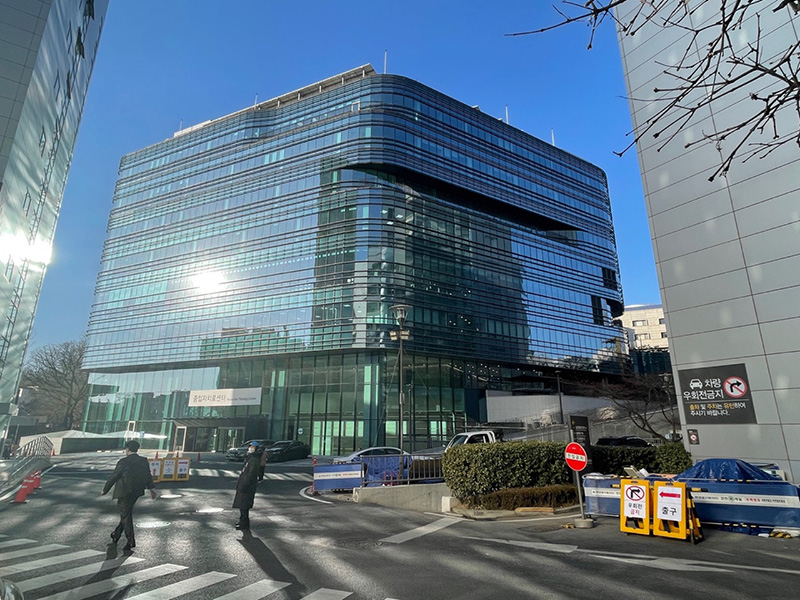 Summary
NABCO team is supplying 34 automatic sliding doors to Heavy Ion Radiotherapy Center of Yonsei University Health System, projected to open the beginning of 2023. This expert center,
located on Seoul, in Korea, is comprised of a seven-story building with 4 basement floors.

NABCO team supported this project by proposing the best entrance solution to the main building,
as well as a number of corridors, clinics, offices and accessible toilet in the building.

The solutions by NABCO team provide the smooth operation of the center while at the same time ensuring maximum safety & comfort for doctors, nurses, patients and hospital visitors alike.
Eight sets of bi parting sliding doors were installed at each of the three entrances and
superior building energy efficiency.
In addition, NABCO touchless sensing system, reducing unnecessary opening/closing,
will contribute energy saving.
Office

Corridor