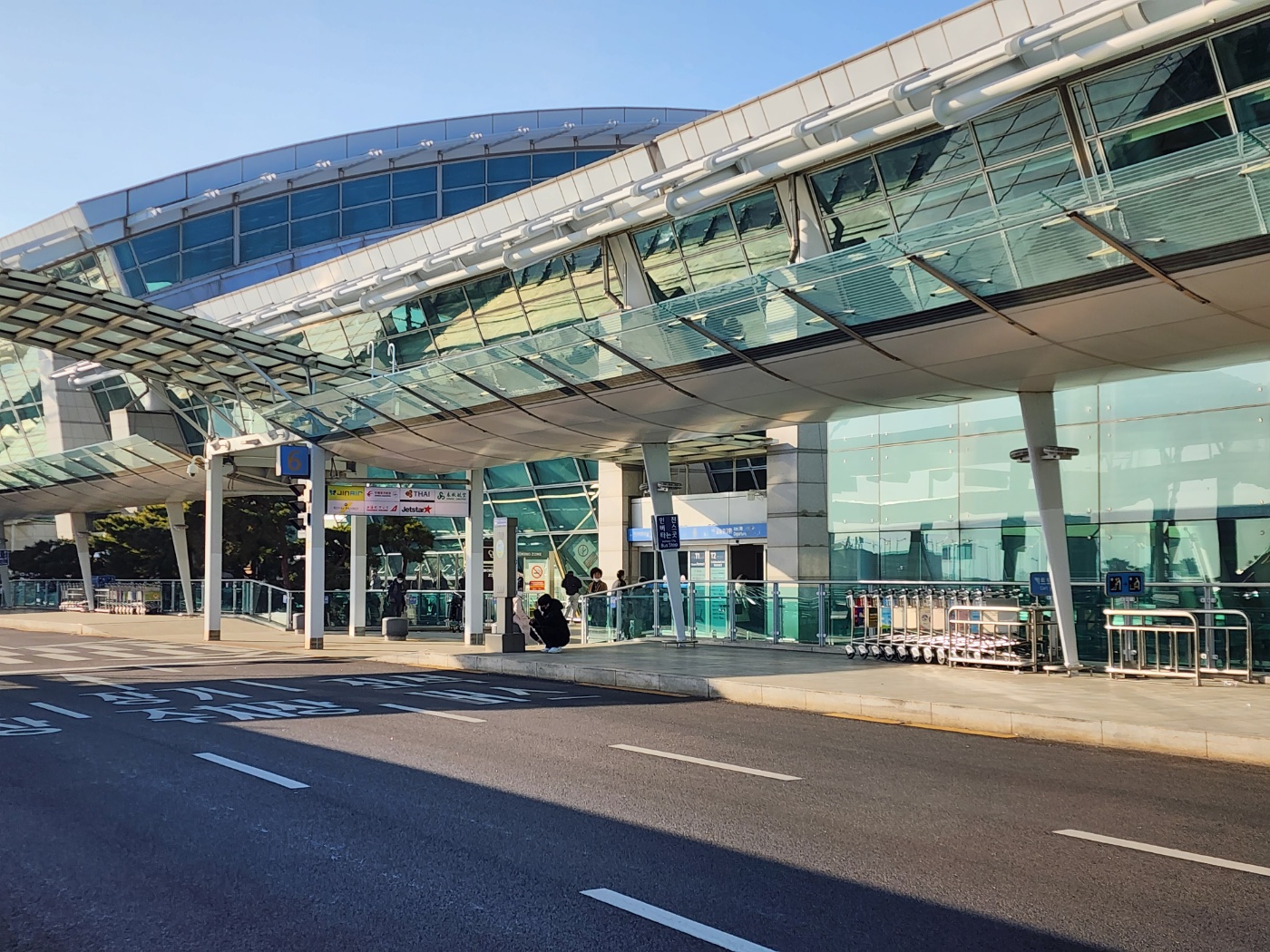 Summary
Nabco team installed 202 sliding doors at Incheon International Airport between 2020 – 2022,
South Korea.

NABCO team installed automatic doors at entrance of terminal, immigration areas,
baby care room and waiting rooms and etc.
Automatic doors can be operated remotely with connection to the control room of this airport and contributes a safer environment for passengers and ground staffs in case of emergency.
Immigration areas

Baby care room