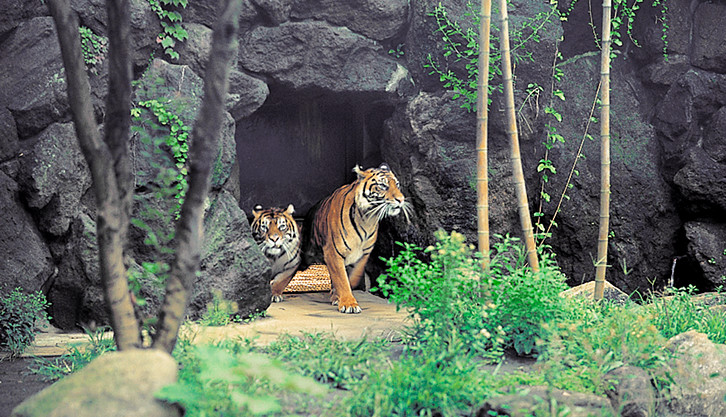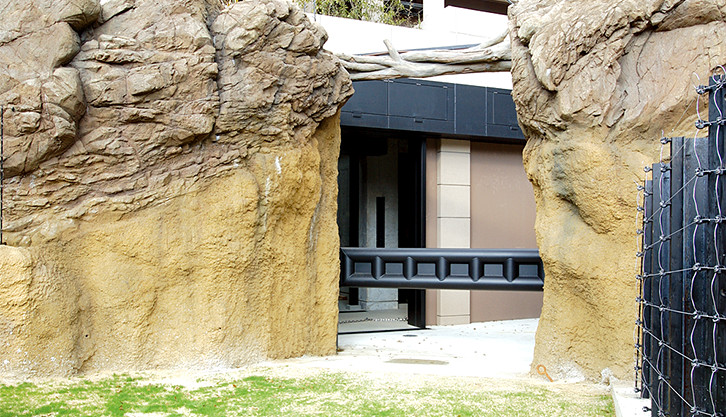 Summary
Tennoji Zoo is located at Tennoji Park in Tennoji Ward, Osaka Prefecture, Japan. The zoo opened in 1915 as the third zoo in Japan. The urban-type zoo houses about 1,000 animals of 230 different species in an area of about 11 hectares.

For this zoo, NABCO installed specially developed automatic gate which moves up and down to separate the animal house.
The gate ensures the safety of animal attendants.
For example, they can clean the animal house of such as lions safely while keeping them in other side of the house with the gate.