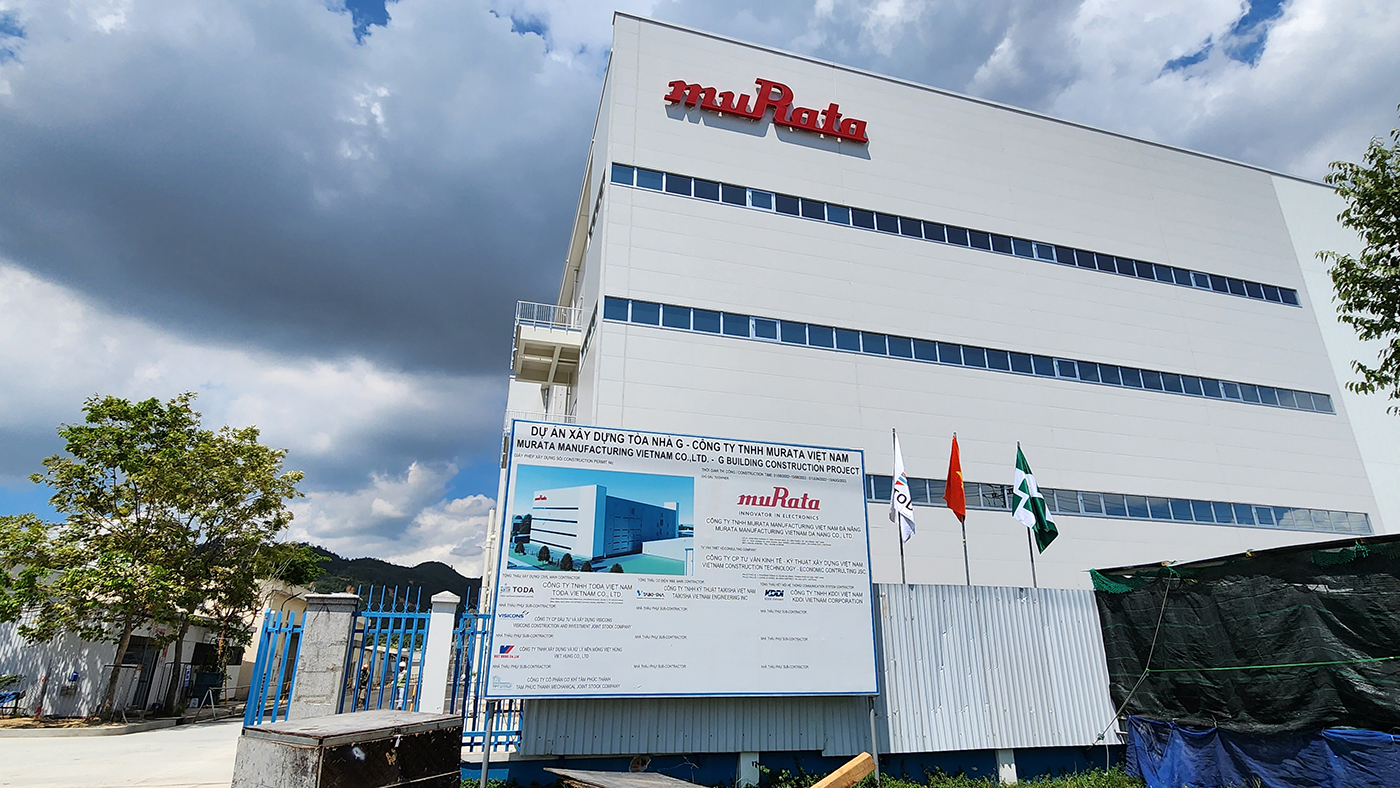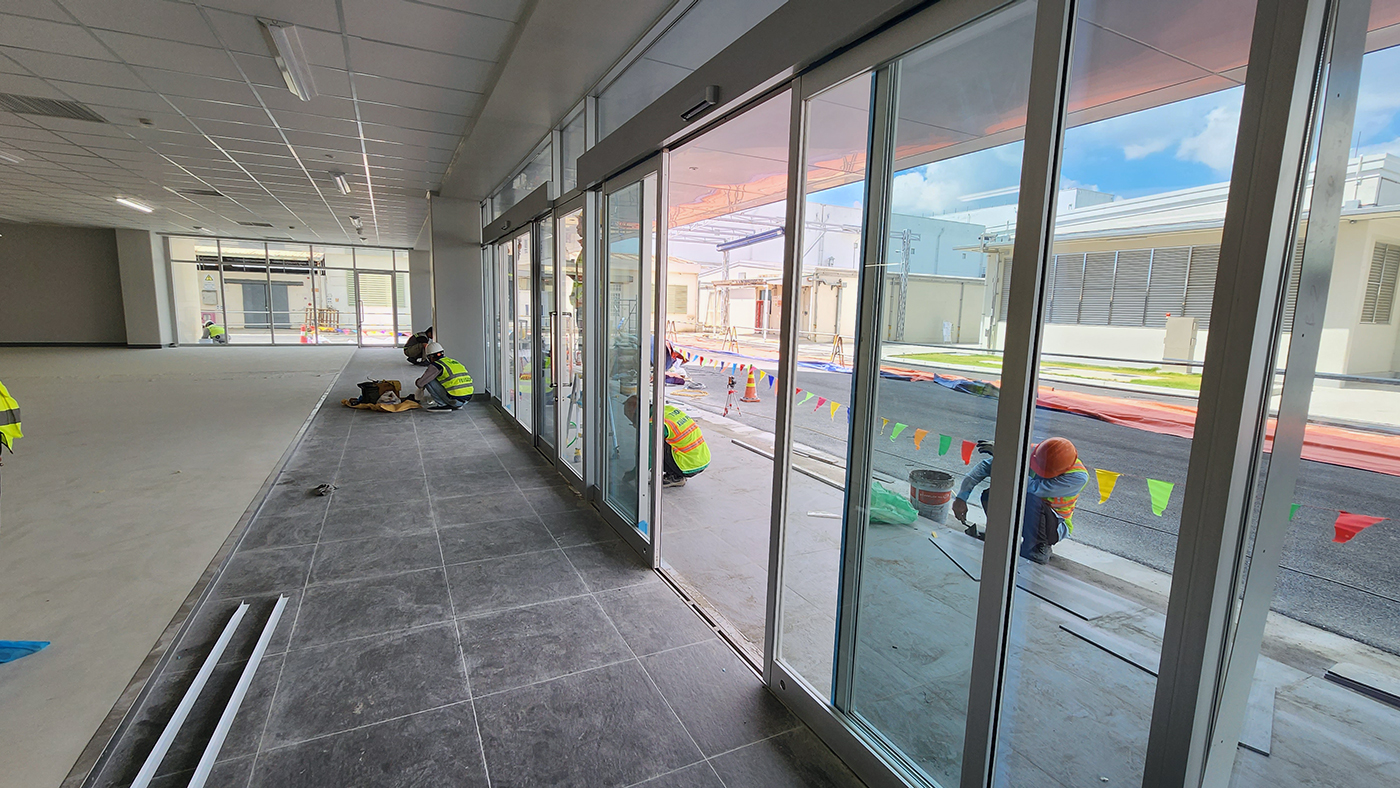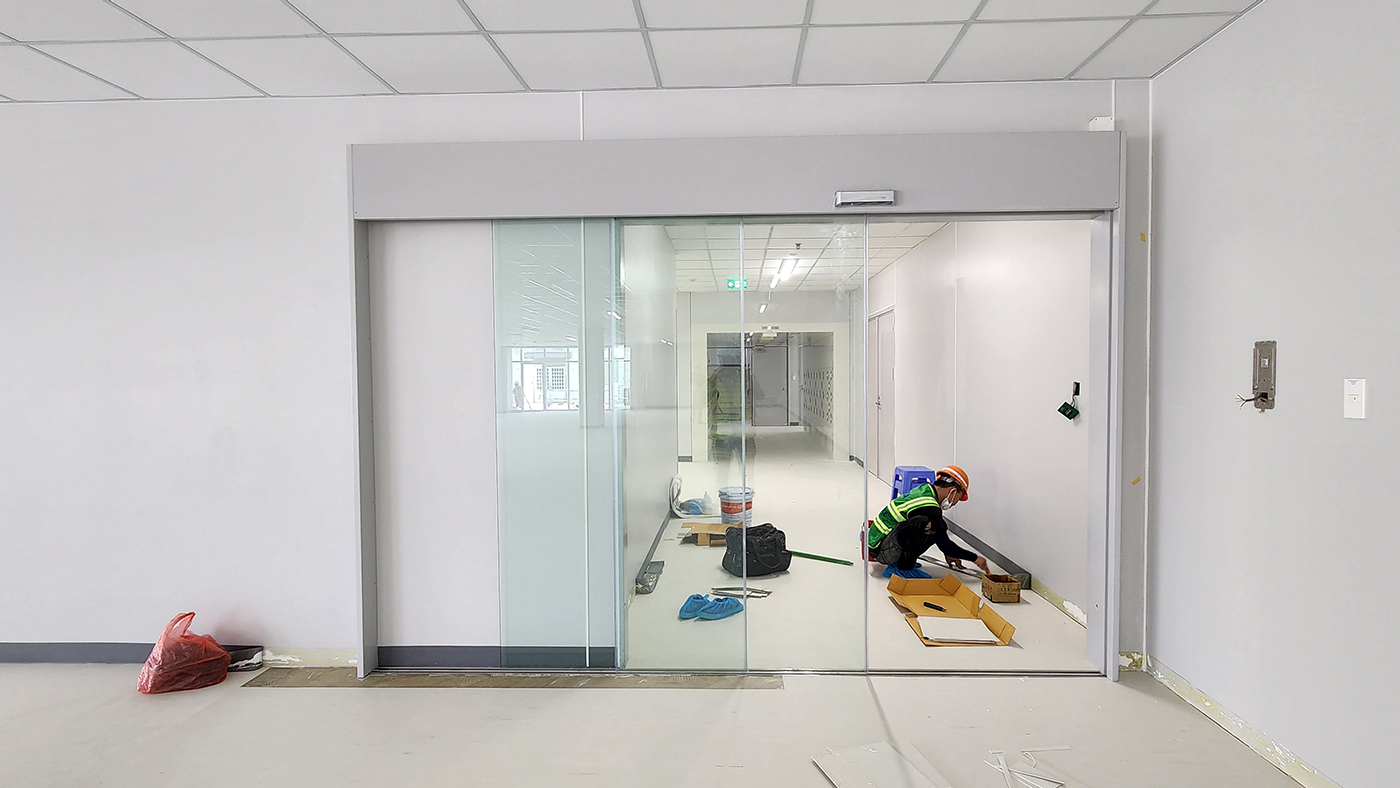 Summary
NABCO team through Sonha Automatic Jsc. installed 25 automatic doors at the entrances of
new production building of muRata factory Vietnam Co., Ltd. (Da Nang) by the end of July 2023.
NABCO team installed 2 sets of bi-parting automatic doors at the main entrance of the factory
as well as single automatic doors on the second, third and fourth floors.
All of the automatic doors were installed by skillful and experienced technicians from
Sonha Automatic Jsc., who have completed technical training by NABCO Japan.
Installed Products
Products

Notes

V

-

8

5

S

L

For middleweight doors