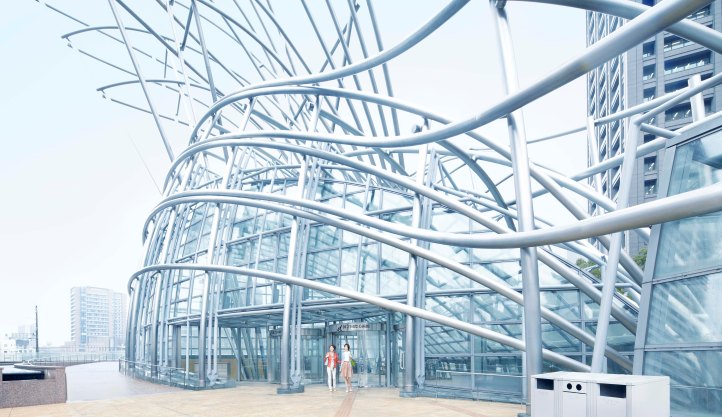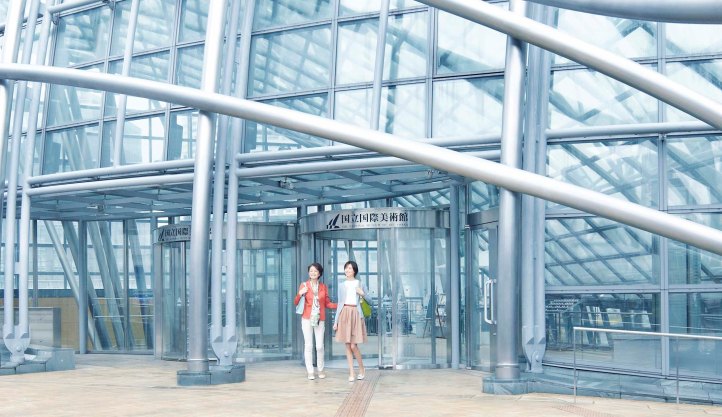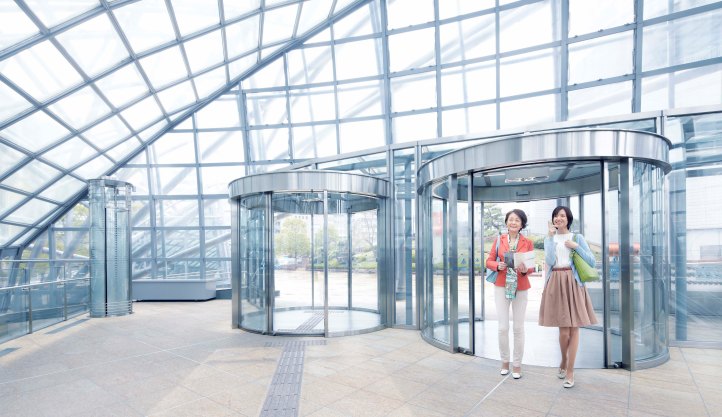 Summary
The National Museum of Art, Osaka was opened in 1977 on the site of the Expo Museum of Fine Arts built for the world exposition held in Osaka, Japan in 1970.
Almost 30 years later, the museum was relocated to the west side of Osaka's Nakanoshima district and reopened in 2004 as one of only a few museums in the world that take underground structure.

With an exterior design inspired by the life force of bamboo and the development and cultivation of contemporary art, the new museum adopted a NABCO circular sliding door at its entrance to complement the graceful curves of the building.
The entrance thus offers an elegant and modern welcome to art lovers from Japan and abroad.
Circular sliding door (DS-75)