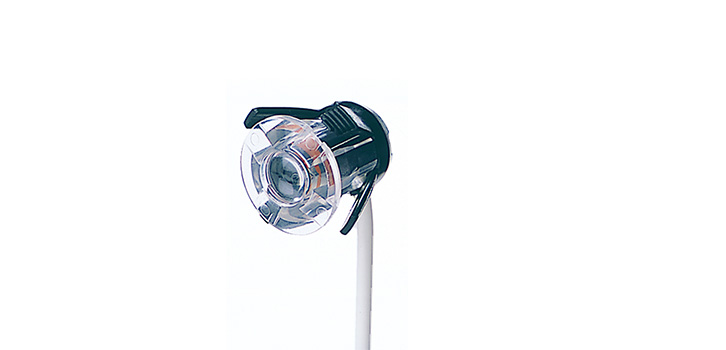 Summary
The sensor is a transmission type photoelectric sensor that is embedded in the sash, such as in a mullion. The sensor is installed near the door with its photoelectric beam passing along the door, and it keeps the door opened while passers-by or people near the door block the beam.
Features
1) The sensor can be used even where the depth is limited.
2) The sensor can be installed by one action, pushing the body into its mounting recess.
Spec
Product Name

NP-10B Beam Sensor

NP-10LB Beam Sensor

Detection Method

Near infrared reflection method (Motion and presence detection)

Mounting Height (MAX)
Detection Area (MAX)

Distance between transmitter and receiver: 5 m
Distance between transmitter and receiver: 8 m

Power Voltage
Power Consumption
Automatic door units with this logotype support the network system using CAN communication.
NABCO is the first door brand that adopted the internationally standardized network technology using CAN communication into automatic door systems.
Information networking among not only automatic door units but also optional devices, such as sensors and electric locks, has improved security and reliability, and we propose the best maintenance plan using the maintenance data that we have accumulated and managed.