2019.10.1
NABCO launched NATRUS, the new generation automatic door operator as "Future-standard automatic door."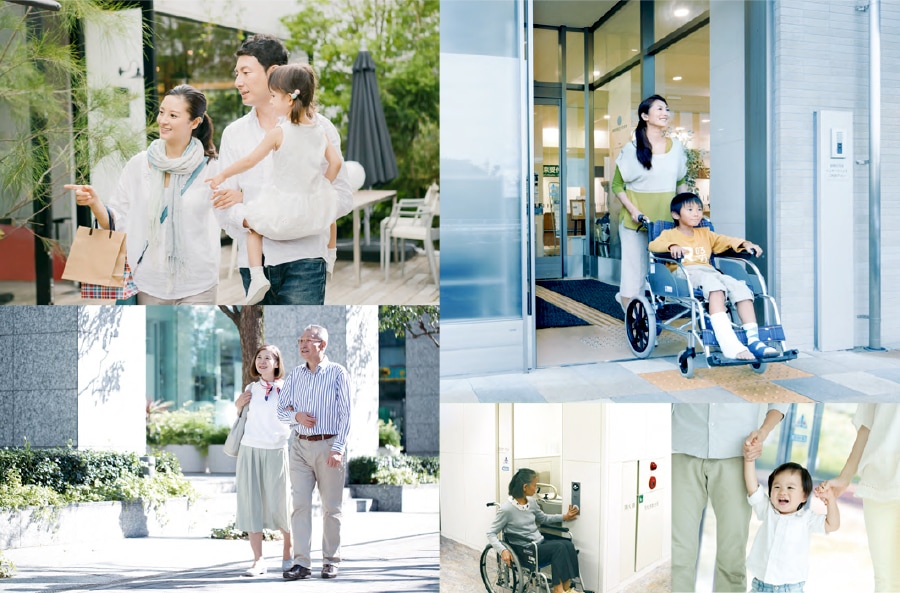 Based on the relationship of trust we have developed with customers around the world, NABCO has been providing innovative and high quality Pedestrian Flow Solutions that create a more comfortable environment.
To prove worthy of our customers' trust, we have developed "NATRUS," which further enhances safety, by drawing on our past experience and accumulated know-how.
Thanks to the full-model change, NATRUS offers a safer passage environment based on both EN16005 (European safety standard) and JIS A 4722 (Japanese safety standard) with its self-test feature for sensors and higher density of sensor area.
On top of these, NATRUS has its original features such as NABCO network system with CAN communication, various smart setting operation modes, and long-life and low running costs design to be the world's most cutting-edge automatic doors.
With NATRUS, future-standard automatic door, NABCO continues offering safety and comfort for all people including pedestrians as well as building managers and owners.
More information of NATRUS:  
Detail
Product specification and technical details of NATRUS:  
View products