PEDESTRIAN FLOW SOLUTIONS
Matching access needs, while creating an ideal environment
Innovative and professional entrance systems
by Nabtesco Accessibility Innovations create environments that match every need:
ecological, barrier free, comfortable, secure, and hygienic.
Nabtesco Accessibility Innovations*,
the premium global automatic door supplier, operates globally under the well-established brand names NABCO and Gilgen Door Systems.
* Nabtesco Accessibility Innovations is a part of Nabtesco Corporation
that specializes in motion control technology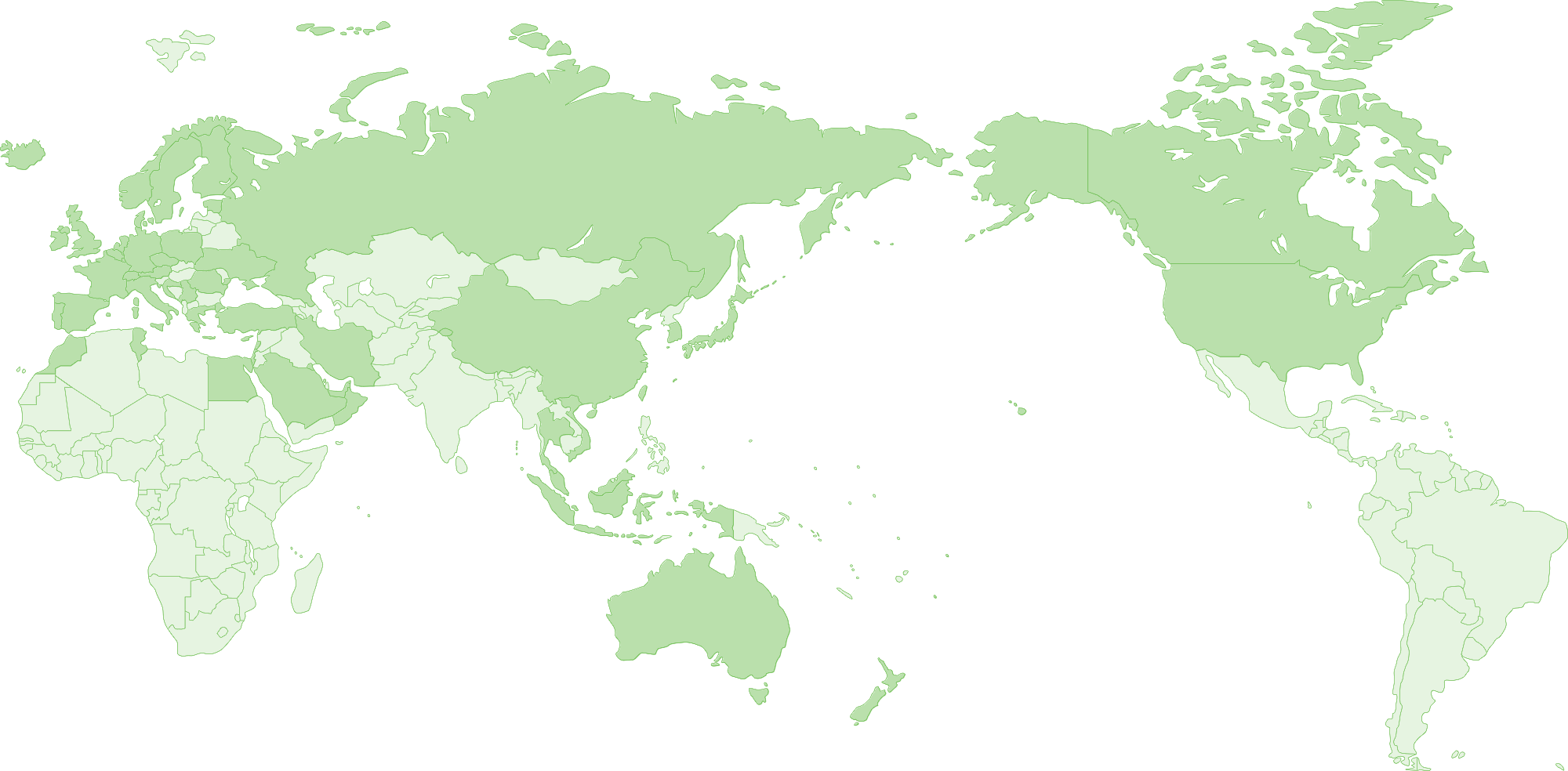 NABCO has pioneered the creation and development of automatic doors in Japan since 1956. With Japanese attention to quality, reliablity and service, NABCO is dedicated to provide premium entrance systems worldwide.

Swiss precision is the heart of Gilgen Door Systems, founded in Schwarzenburg, Bern in 1961. Its drive and product-flow systems optimize pedestrian and traffic management throughout the world.

Founded in the US in 1971, NABCO Entrances, Inc. has been pioneering automatic door market in US and Canada, and now provides premier quality entrance systems for various applications under the brand of NABCO.








Nabtesco Accessibility Innovations Total
Worldwide Coverage

70+ countries
(As of FY2020)

Cumulative Number of Doors Installed

3 million+
(As of FY2020)

Employees

3,000
(As of FY2020)

Annual Sales

74 billion yen
(≒USD $692 million, FY2020)
VISION
We strive to provide innovative, high quality Pedestrian Flow Solutions that create a more comfortable environment with efficiency and barrier-free movement for everyone.
Our market coverage is global, and we bring the best of motion control technologies developed worldwide.
Both locally and globally, we value personal and cultural diversity, with mutual respect and high aspirations.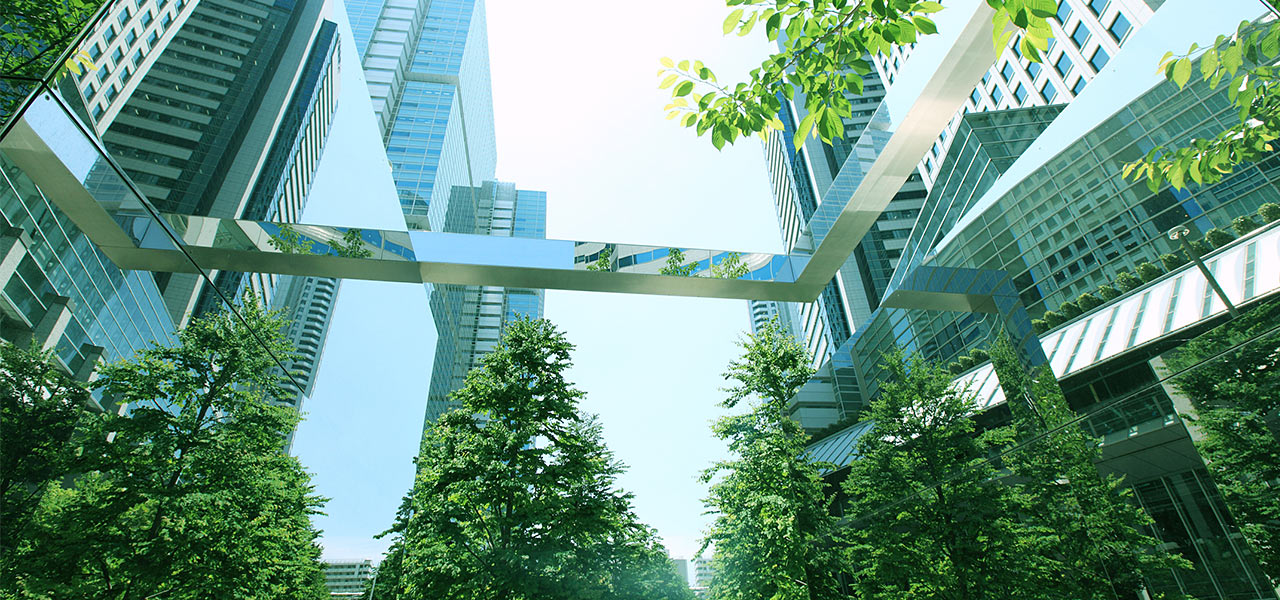 SOLUTIONS
Whatever the location and applications, Nabtesco Accessibility Innovations uses
its engineering knowledge to create the ideal solutions.
For any conventional and professional applications,
we provide the desired environment and service and maintenance support.
ENVIRONMENT

Create the desired environment with ideal technical solutions. A professional group specializing in automatic doors.

BARRIER FREE

Make spaces more accessible and amenable to people of all mobility levels.

SERVICE

Timely and professional service and maintenance, based on over 50 years of serving clients.

TECHNOLOGY

Original motion control technology fusing Swiss precision with Japanese attention to detail.
CASE STUDY
PEOPLE
Switzerland, Manufacturing

Switzerland, Manufacturing

USA, Manufacturing

Japan, Engineering

Japan, Quality Assurance

USA, Manufacturing

Switzerland, Quality

Japan, Sales

China, Sales

Switzerland, Sales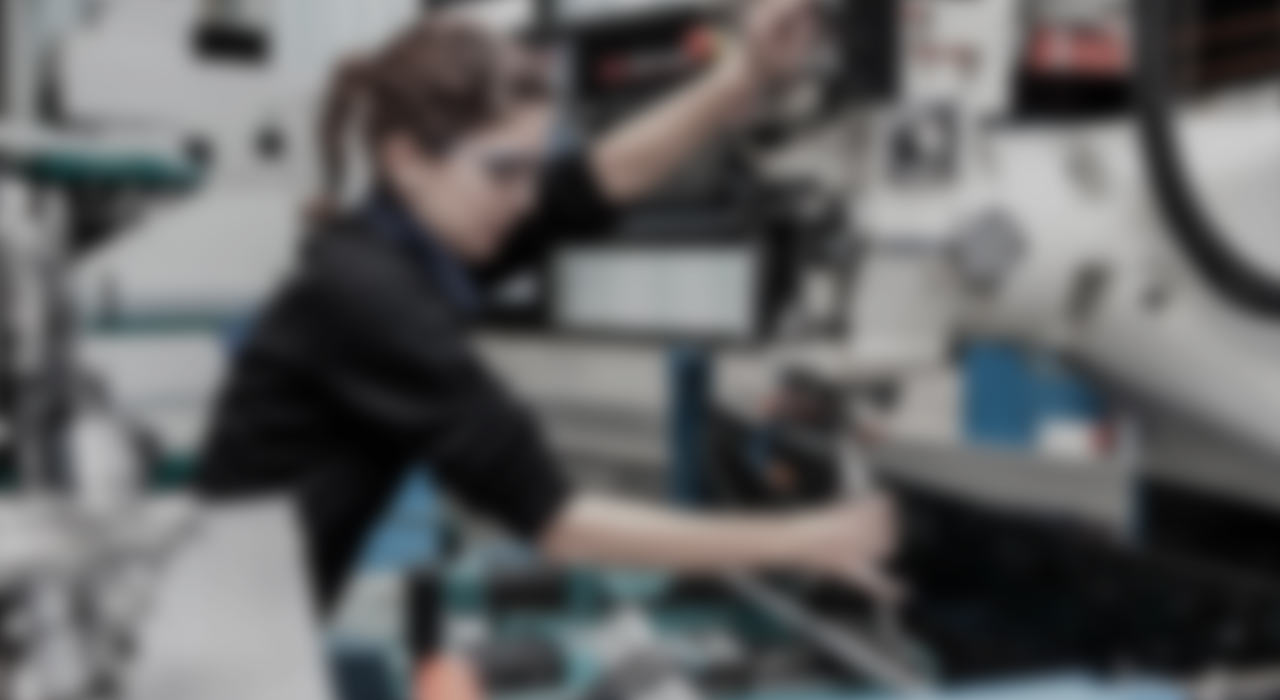 COMPANY NEWS